Merton Park
Canterbury, KENT
---
An exemplar of mixed-use development, on a highly sustainable site closer to central Canterbury than any other site, delivering accelerated and sustainable growth with the inclusion of a new hospital shell for the East Kent Hospitals University NHS Foundation Trust, offering a once in a generation opportunity to redefine the provision of acute healthcare services in East Kent.
Quinn Estates, in partnership with the landowners, are driving forward a mixed-use development that can incorporate game-changing health infrastructure for the residents of Canterbury and East Kent.
Legal agreements are in place for the delivery of this project and thus with deliverability a key component of the decision-making process, Merton Park is exceptionally well placed to be able to deliver significant housing, early in the plan period.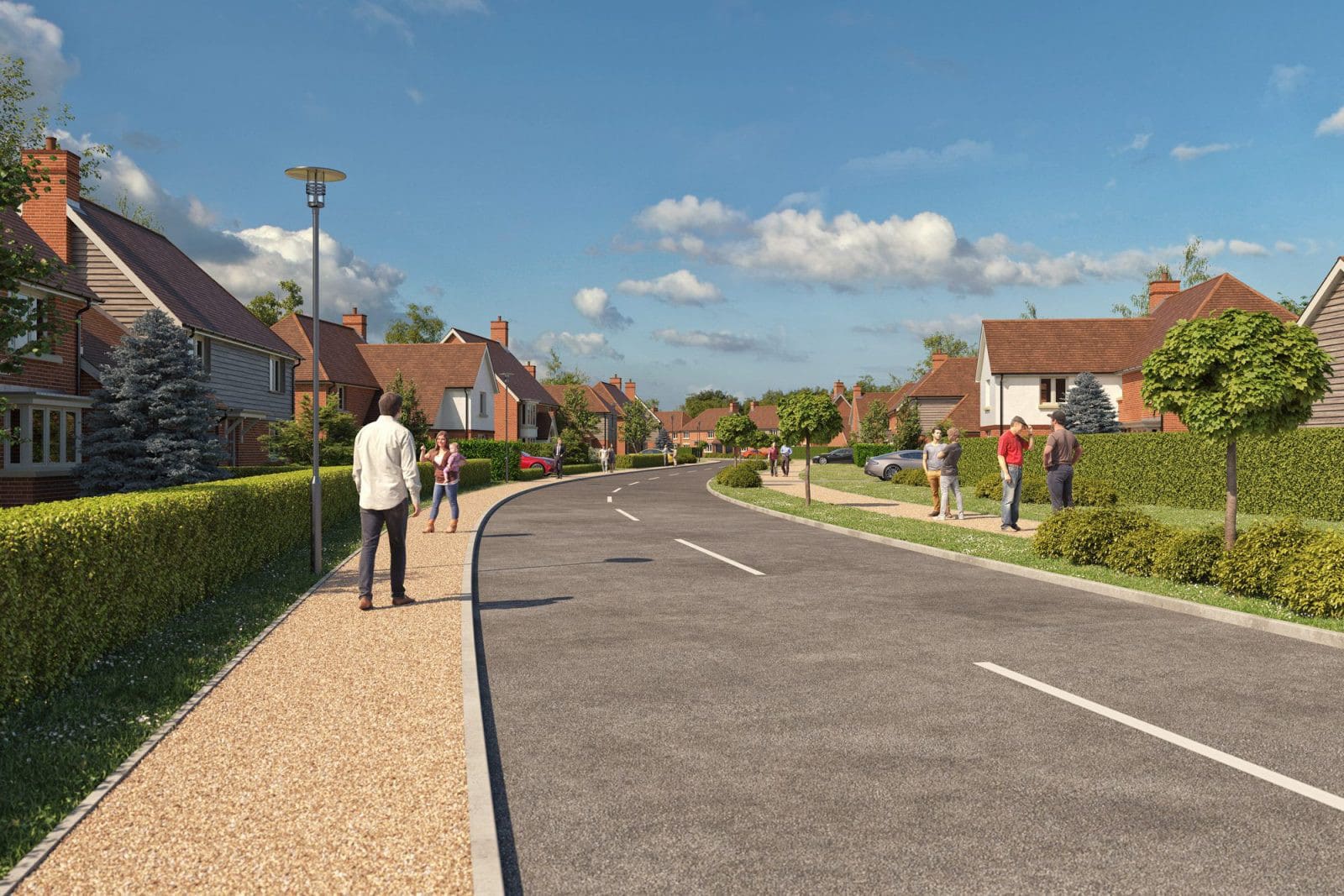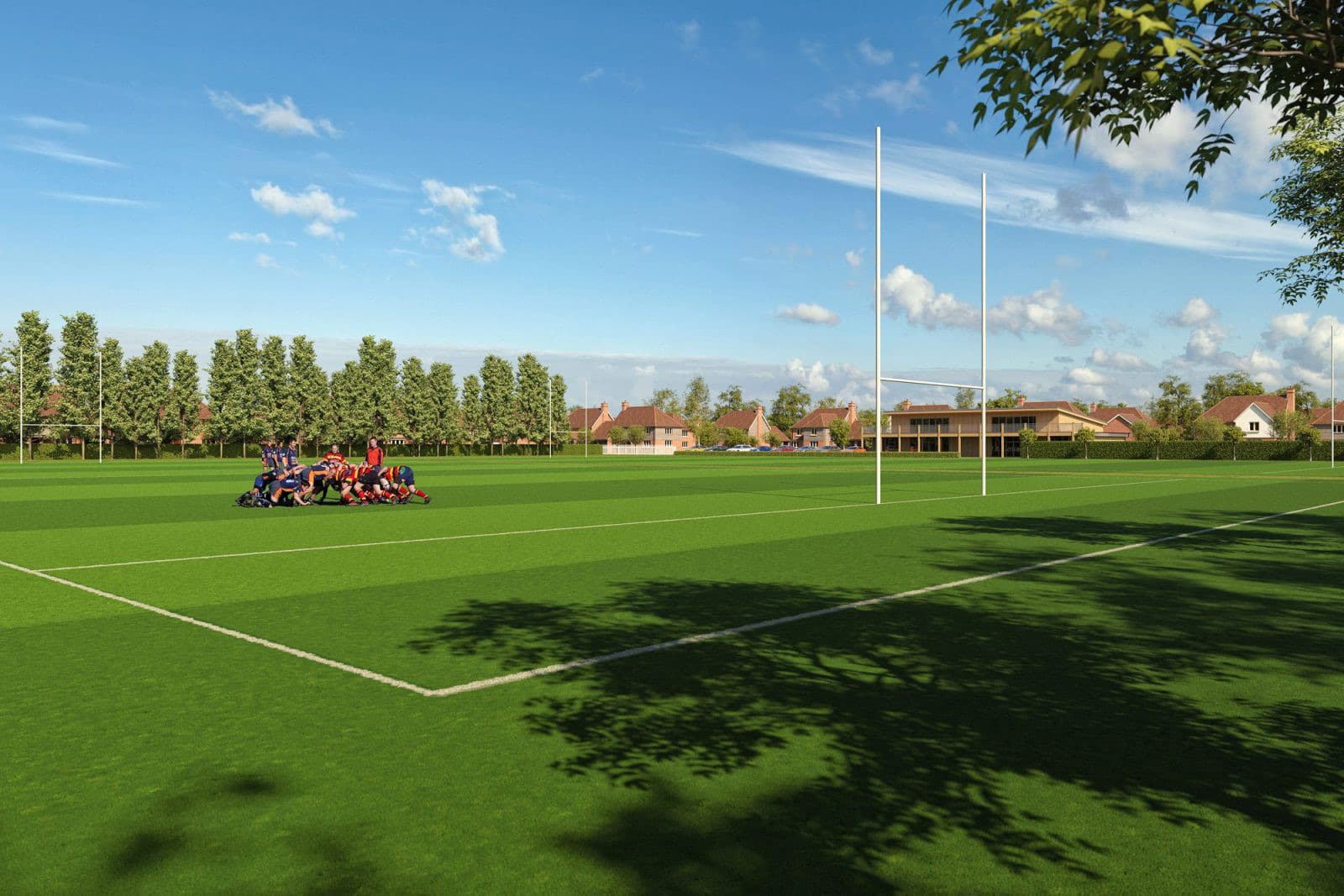 "We are convinced that a single specialist acute hospital for the whole of East Kent is long overdue. Only this will attract the high-quality specialist consultants, surgeons and nursing staff that our people need. This hospital has got to be in the centre of East Kent. This means Canterbury. The Kent and Canterbury has done wonderful service over the years, but its buildings are old and cannot be transformed into a fit-for-purpose modern hospital. The only chance of getting the best outcome for East Kent, given the financial problems of the NHS, is to accept the offer of a brand- new building by Quinn Estates. We have good reason to take the offer seriously, as has the NHS and we support this proposal to construct the new hospital building."
Chair of the Option 2 Group