 Connect 38
Ashford, KENT
---
The result is an 88,000sq.ft grade 'A' office block in a prime position in the centre of Kent's fastest growing town and adjacent to Ashford International Train Station.
Taking inspiration from the existing brick warehouses in the area, the first phase of the Ashford Commercial Quarter is a landmark building offering modern office and retail space.
Set over six floors, the scheme provides exceptional and adaptable open plan B1, A1, A2 and A3 space, offering a contemporary working environment for dynamic and ambitious businesses.
Kent's largest new office building to be built in the past decade
Creation of 300 construction jobs
500 long term jobs
Business rates of in excess of £1m per annum
The building has become a home for some of the most dynamic companies and attracted significant inward investment to both Ashford and Kent.
Tenants include the accountants Wilkins Kennedy, consulting engineers MLM, development and infrastructure consultant PBA, international flooring brand Tarkett, digital software company PageSuite, cosmetic dentists Pennypot and Ashford Borough Council.
Connect 38 won the Commercial, Industrial and Retail development of the year category at the 2018 Kent Development and Design Awards.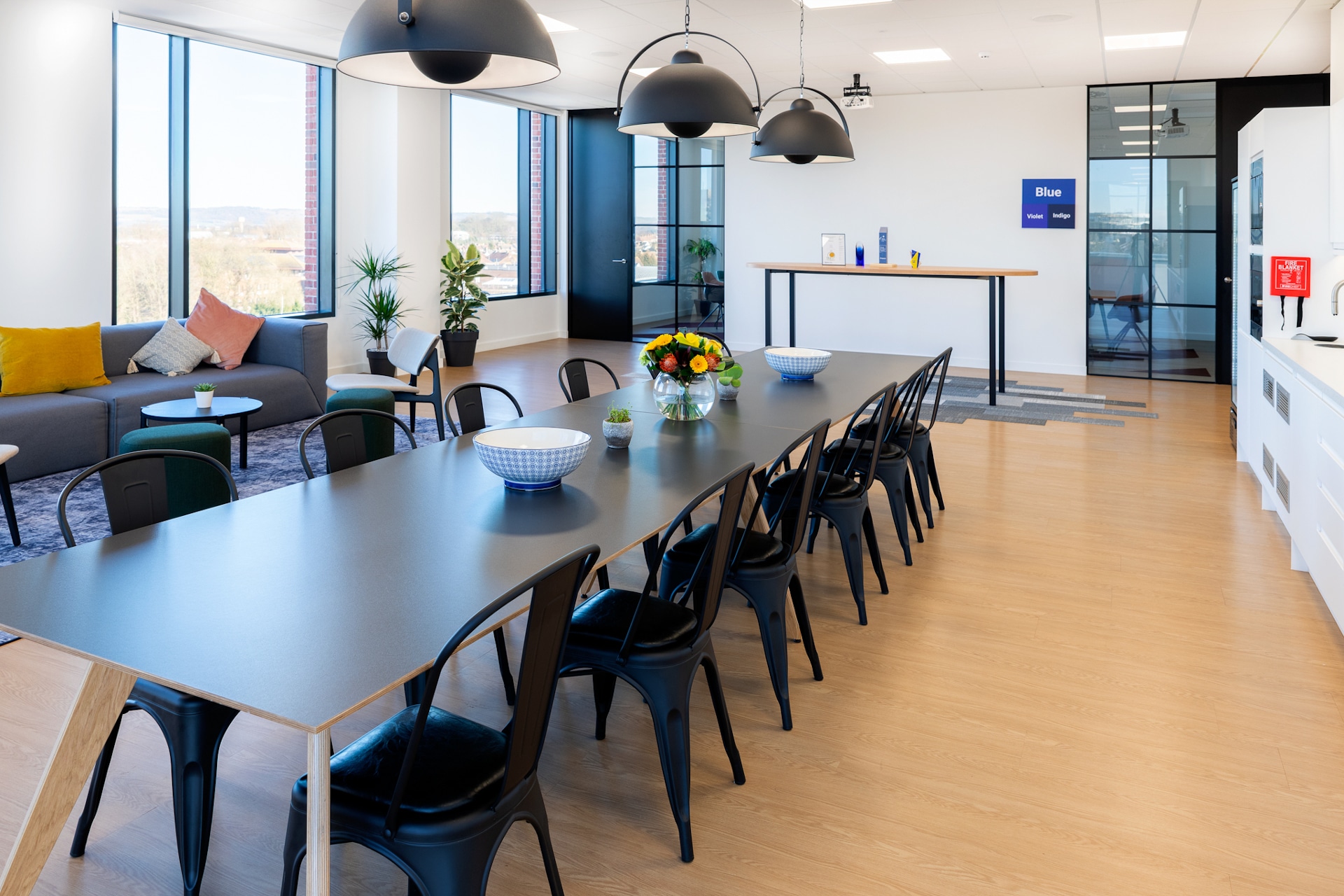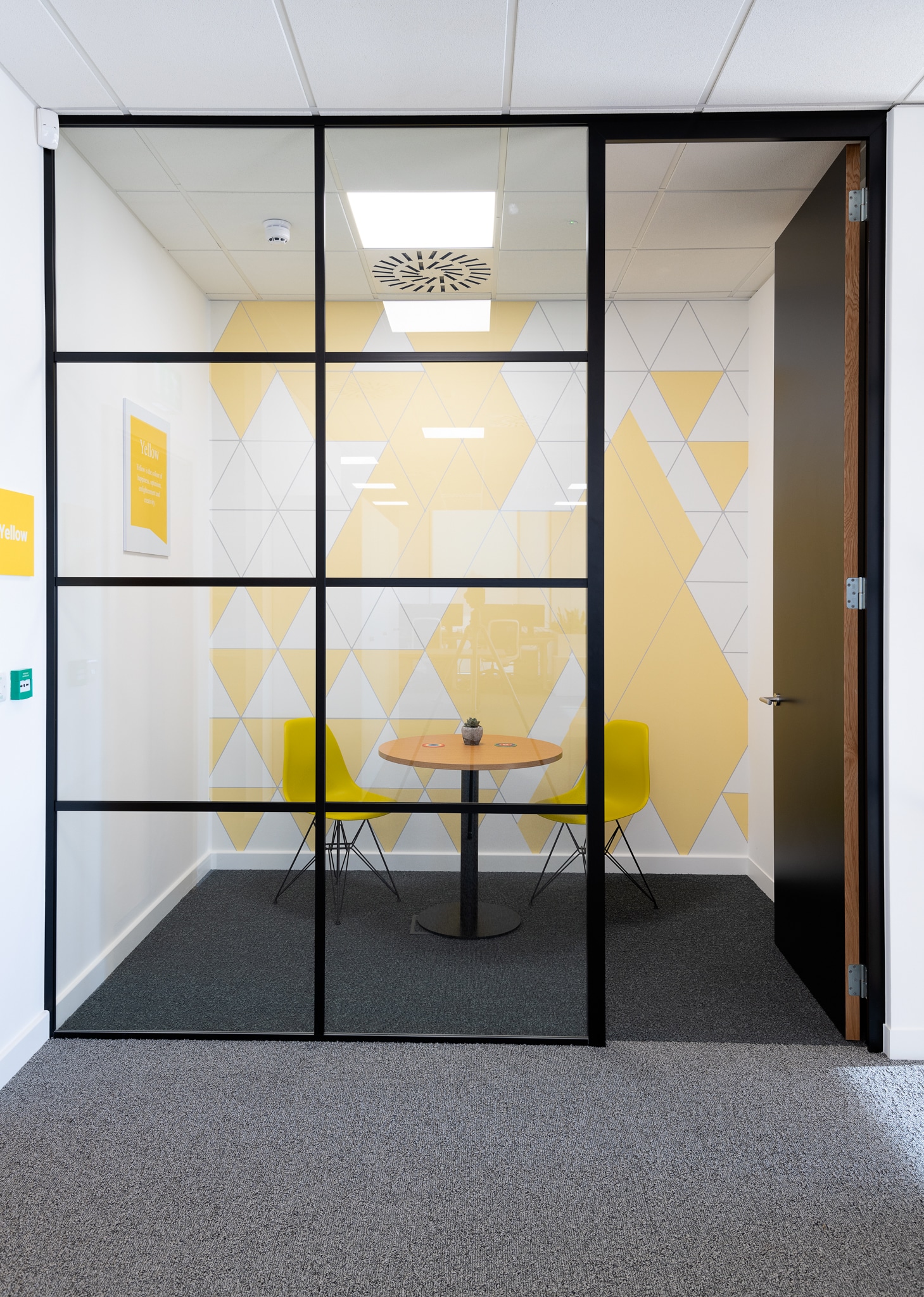 "We were the first tenants to sign up at Connect 38 because we bought into the vision that Quinn Estates had of creating the best commercial space in the town. We have moved our practice from a period building to modern space and it has totally transformed our offer to clients and the success of our business. Without doubt Quinn Estates delivered a landmark and we are delighted to be part of it."
Pennypot Dental Practice