Supporting
the

Local

Community
We owe you the biggest thanks of all because without your vision, drive, commitment and enormous financial outlay the 4 sports clubs would not have this opportunity Anne Miles – Herne Bay Tennis Club
Thank you so much for what you have gifted us and the future you have handed to the four clubs and the community in Herne Bay Lucy Marks – Herne Bay Hockey Club
The opportunities that the Hub will create for current and future generations are endless! Jeremy Taylor – Herne Bay Cricket Club
One of our key values is making a positive contribution to the local community and this is something that Quinn Estates have shown in spades and for which we are extremely grateful.
Sandgate Primary School
A huge thanks to you and your team! We have all dreamt to aspire to what we now have in front of us and what Quinn Estates have delivered. A home worthy of any visiting team let alone Herne Bay and surrounding area. Michael Todd, Herne Bay Youth F.C.
It's really great to see the progress at Hoplands Park, as it's going to be a huge asset to education in East Kent in the future. Lucy McLeod, Principal of Canterbury College
DELIVERING MAJOR COMMUNITY GAINS IS IN OUR DNA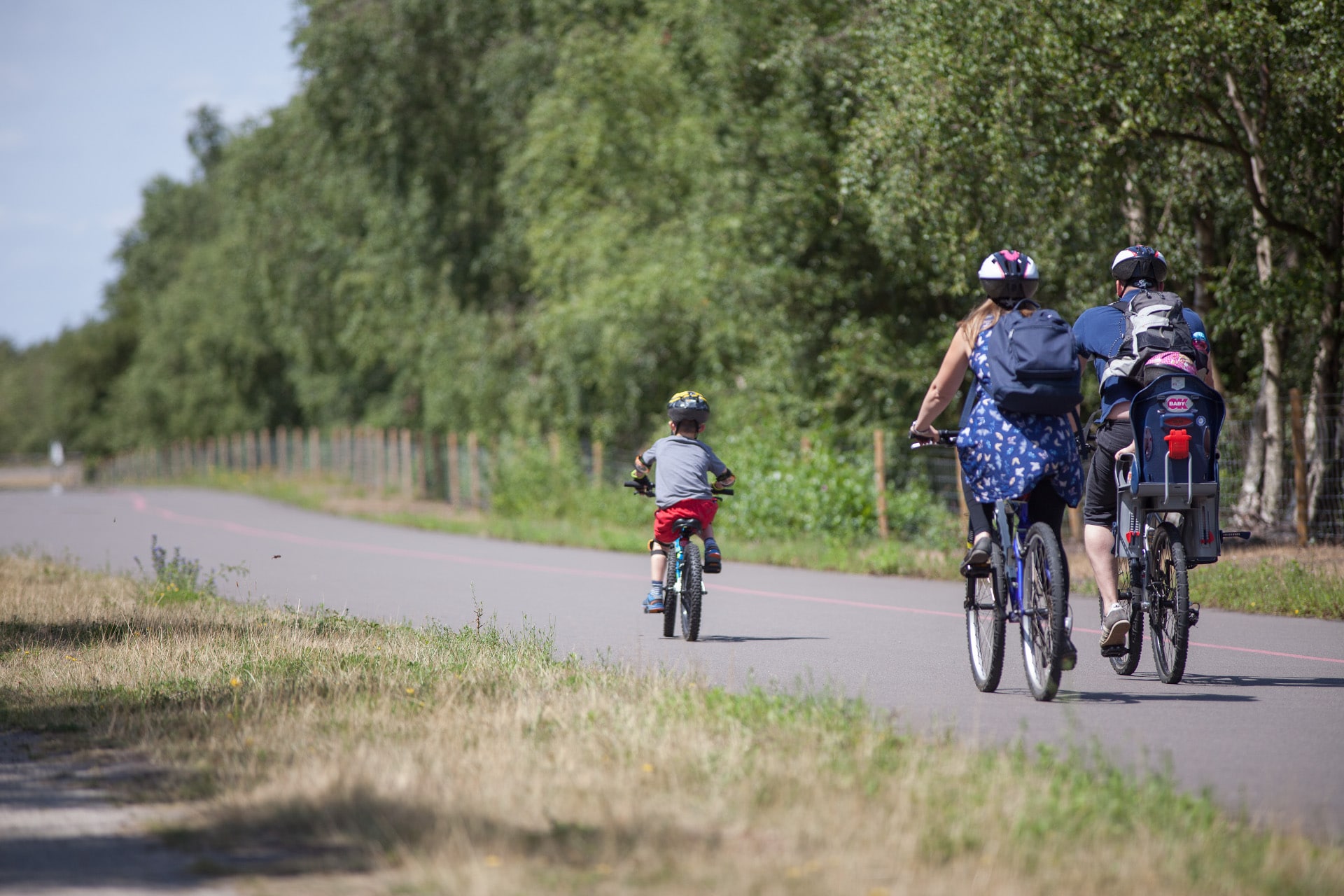 We work alongside local residents, groups and stakeholders to ensure a legacy of community betterment is created wherever we develop.
It is in the sports facilities, play parks, hospices, community centres, open spaces and support to local groups that we are most visible.
It is delivering in which we find our pride.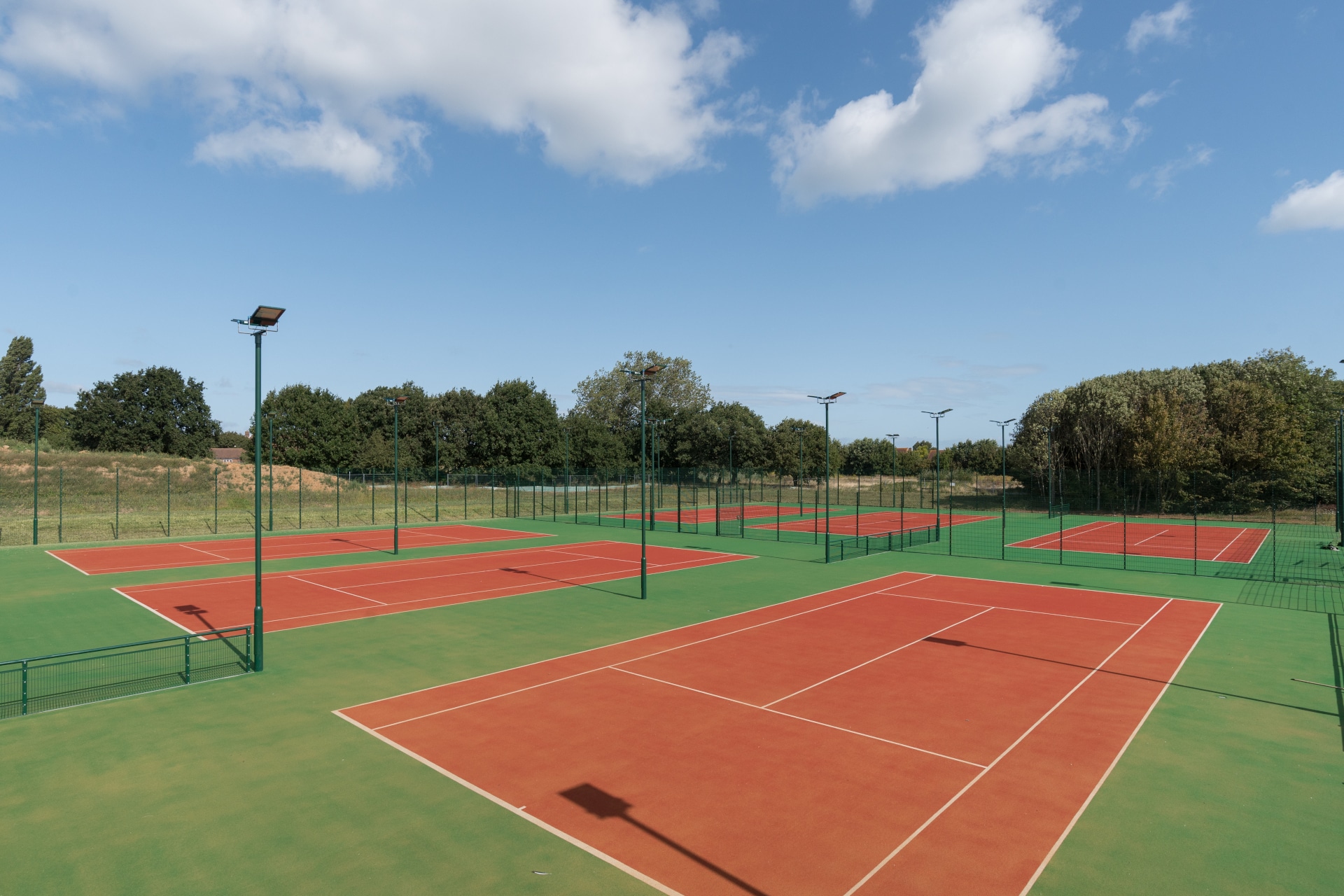 Our track record for doing what we say we will has been created through consistently delivering positive change.
Where public sector funding is unavailable and other means of support insufficient, we pioneer and innovate to deliver crucial community betterment.
Our commitment to the local community is shown across the South-East
A £9m state-of-the-art hospice for the Pilgrim's Hospices supporting Kent's most proactive provider of end of life palliative care
At Eversley Park, we created a new car park and 3-acre sports field for the neighbouring primary school – supporting young people
A new £1m construction and engineering apprenticeship centre being developed at nil costs for East Kent College
Funding, project management and labour to enable a refurbishment for Ladybirds Pre-School, Littlebourne
New play parks for Charing Parish Council and Larkfield Parish Council and a new car park for Elmsted Parish
Financial support to enable Herne & Broomfield Parish Council to develop a new village hall

Betteshanger Country Park is a 230-acre activity centre nestled on the Kent coast between Deal and Sandwich.
With a major visitor centre planned, Quinn Estates are creating the Kent Mining Museum to celebrate the area's history as part of a £40m investment in the park and local community.
11
Medical centres being planned
2,000+
Acres of new publicly accessible open space being planned
£1m+
On village hall and community improvements
300+/4k+
Affordable homes delivered and in planning
£250k
A year on supporting local sport
5
Sports hubs being planned

"Working with you has been amazing and I have never felt so supported. The funding support is important, of course, it ensures our survival, but the friendship, hope and inspiration mean so much more. Thank you from the bottom of my heart."
CEO Thanington Resource Centre
Quinn Estates provided funding for running costs during lockdown when regular sources of income had dried up