Making Extraordinary Places
Through the delivery of homes, jobs, green space and infrastructure we create exceptional communities
Defined By What We Deliver
Community Infrastructure | Urban Regeneration | Brownfield | Strategic
New Homes
Industrial
Office
Sports
Education
Medical
Retail
Leisure
Delivering major community gains is in our DNA
We work alongside local residents, groups and stakeholders to ensure a legacy of community betterment is created wherever we develop.
"Quinn Estates pride themselves on doing what they say. With the delivery of the Herne Bay Sports Hub, we have got what we were promised and so much more."
Herne Bay Hockey Club
2M
Over 2m sq.ft of commercial space delivered in South East England
1,700
Annually we create circa 1,700 construction jobs
6,000
6,000 people work in buildings we have constructed
£200M
£200 million of economic output from construction each year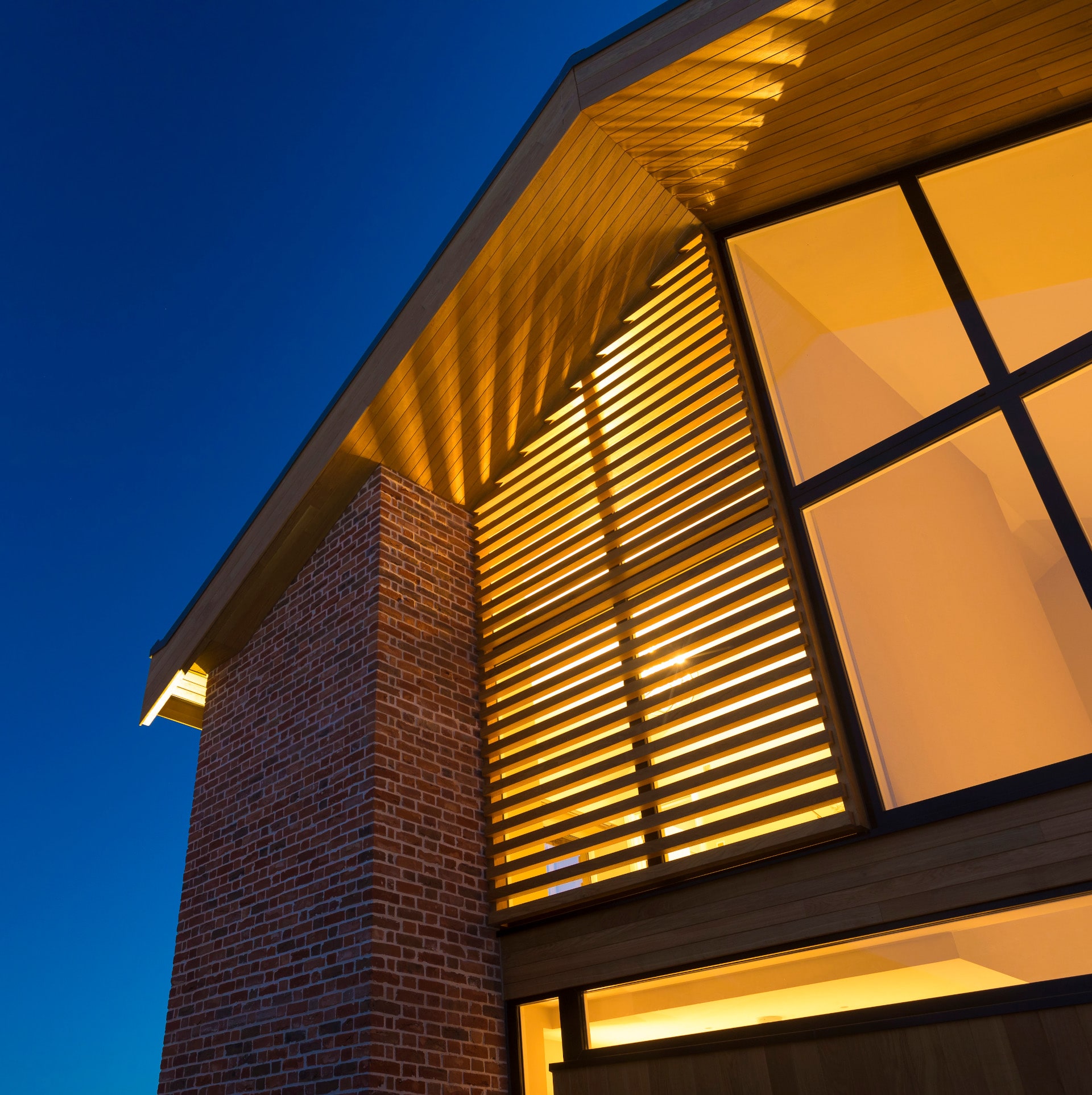 Award Winning
Our legacy in each and every area we develop is in the buildings we create.
From the day the plans are drawn, to the day we hand over the keys, our commitment to delivering exemplar design never wavers and this has not gone unnoticed. Irvine Sellar Award
Awarded to Quinn Estates for the Herne Bay Sports Hub in recognition of a truly transformative and game-changing project and their continued regeneration work across Kent

Best Community Initiative
Winner in the 2023 Housebuilder Awards
Housebuilder Awards 2021
Best Small Housebuilder Winner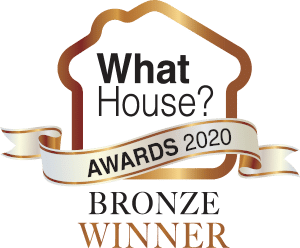 WhatHouse? Awards 2021
Best Small Housebuilder - Quinn Homes - Bronze
Evening Standard New Homes Awards 2021
Best Family Home Winner