We have been building in Kent for 25 years, delivering exceptional buildings across every sector of the market.
Combining our exceptional in-house team with the best contractors in the market, enables us to push the boundaries of innovation and set the benchmark for design and finish.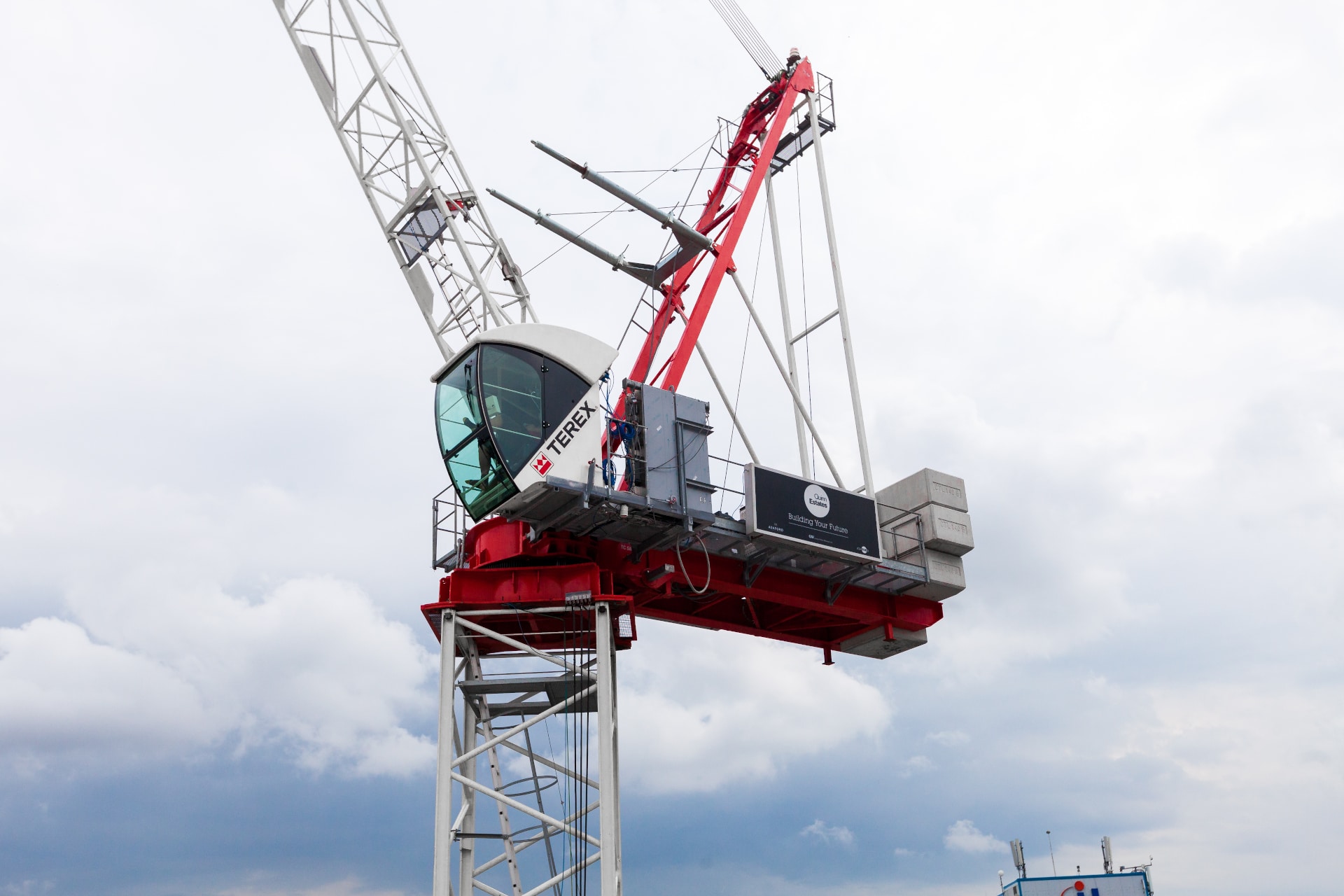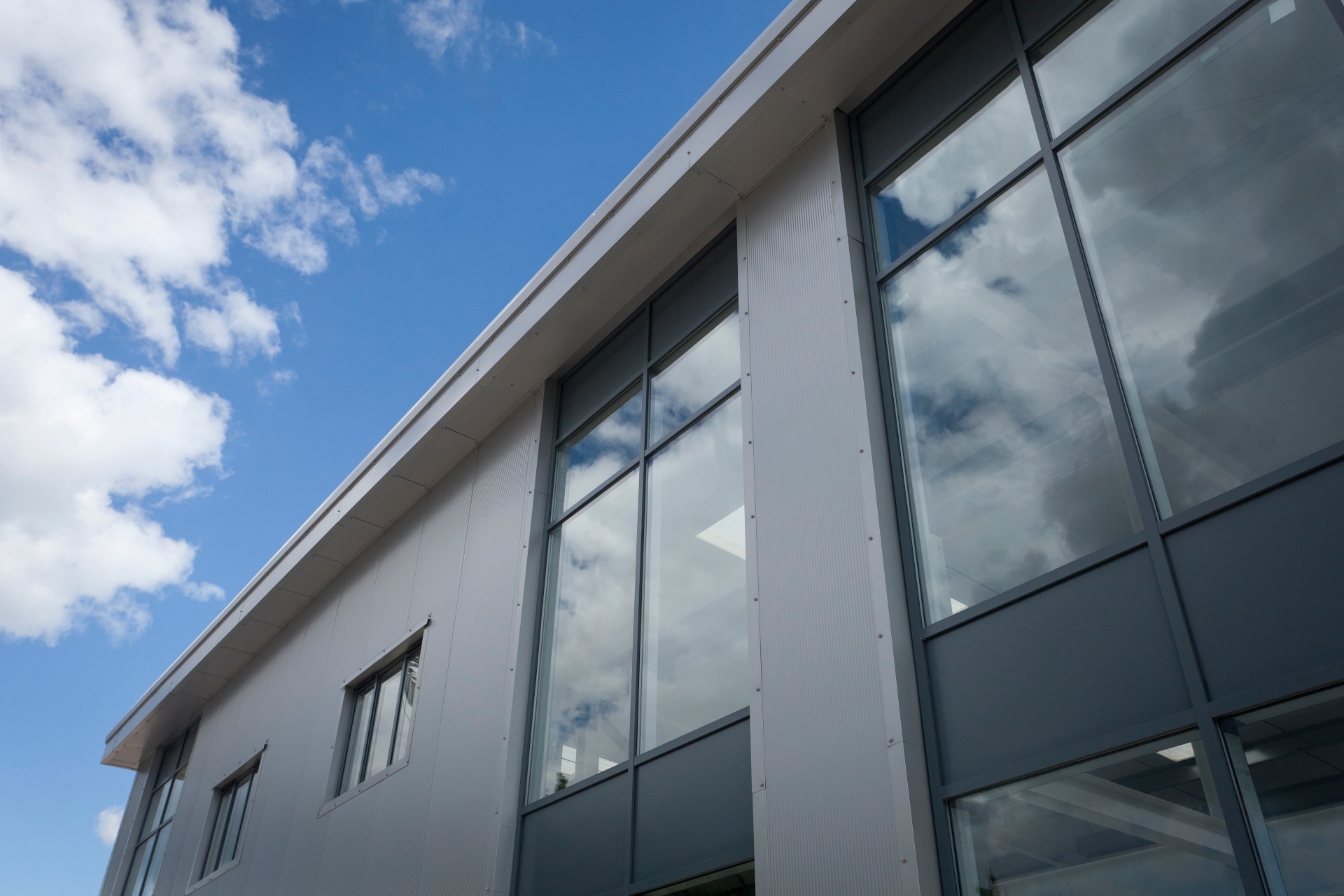 2M
Over 2m sq.ft of commercial space delivered in South East England
6,000
6,000 people work in buildings we have constructed
1,700
Annually we create circa 1,700 construction jobs
£200M
£200 million of economic output from construction each year
Investing
in the
Future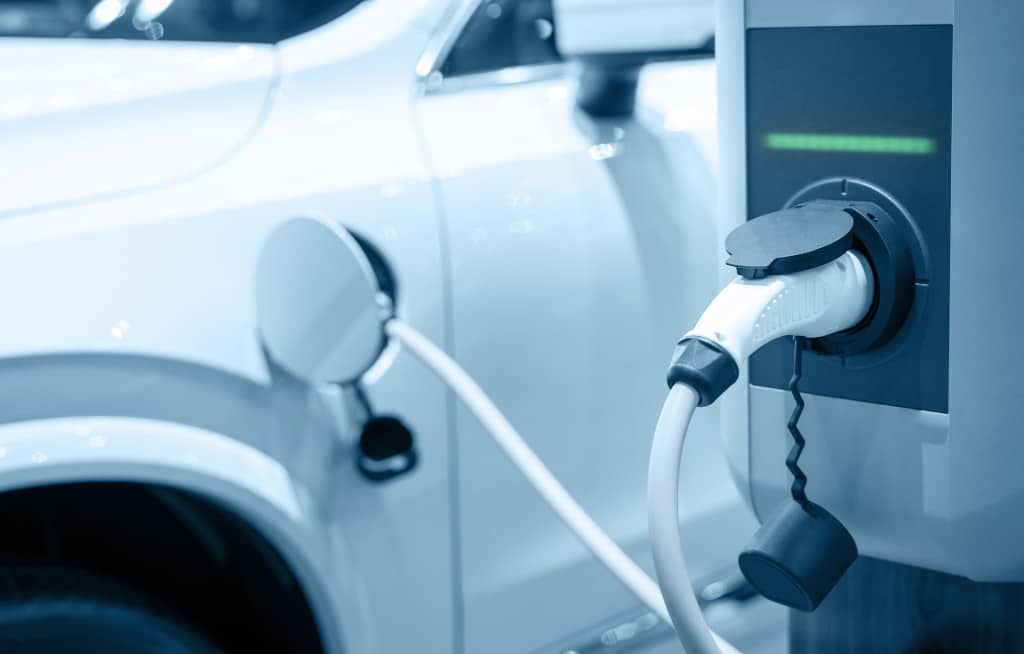 As the world moves rapidly to address the issue of climate change, we are playing our part through making our builds amongst the cleanest in the country.
We have led from the front installing EV chargers across our developments, using off-site building technology and embracing innovation.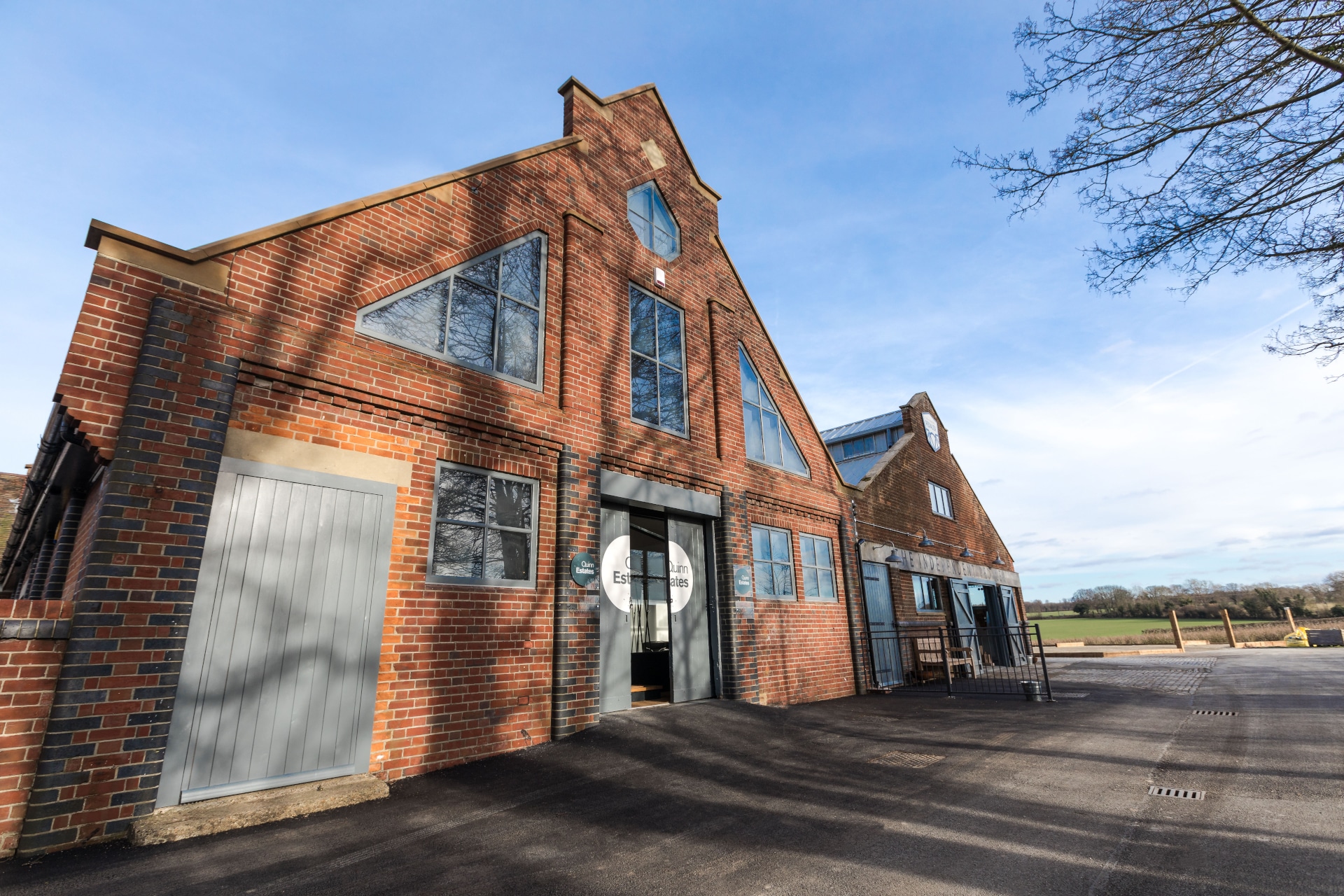 We invest in exceptional design.
We work with some of the country's most forward-thinking architects and consultants.
Through these collaborations, we see first-hand how our buildings bring vitality and vibrancy, and deliver a long-term legacy to the communities in which we develop.