 Conningbrook Park
Ashford, KENT
---
The development will provide a range of high-quality family housing and affordable homes where people will live and take pride in their environment. It will also offer significant areas of new public open space and children's play areas benefiting both new and existing residents.
In addition, the scheme also provides outstanding community facilities which includes a new bowling club, land and funding for a new primary school and a new local centre which will provide a gym, offices and retail uses.
The project will deliver a sustainable and well planned new urban extension for the town and unlock a £140 million investment alongside a Section 106 package worth in excess of £17,700 per plot.
Up to 725 homes, including policy compliant 30% affordable housing;
The creation of a new local centre with services including retail, office and leisure to support the new housing and existing local community;
Significant landscape works to create a more naturalistic environment with linkage to the new and publicly accessible country park;
Approximately 35% of the Site will be open space, including informal and formal areas, amenity areas and allotments
The creation of exemplar sports facilities for the local bowling club;
A significant contribution to new and improved infrastructure;
Provision of funding to replace an unsafe pedestrian railway crossing which will link Conningbrook Park and Little Burton to Conningbrook Lakes Country Park, enhancing safe access for all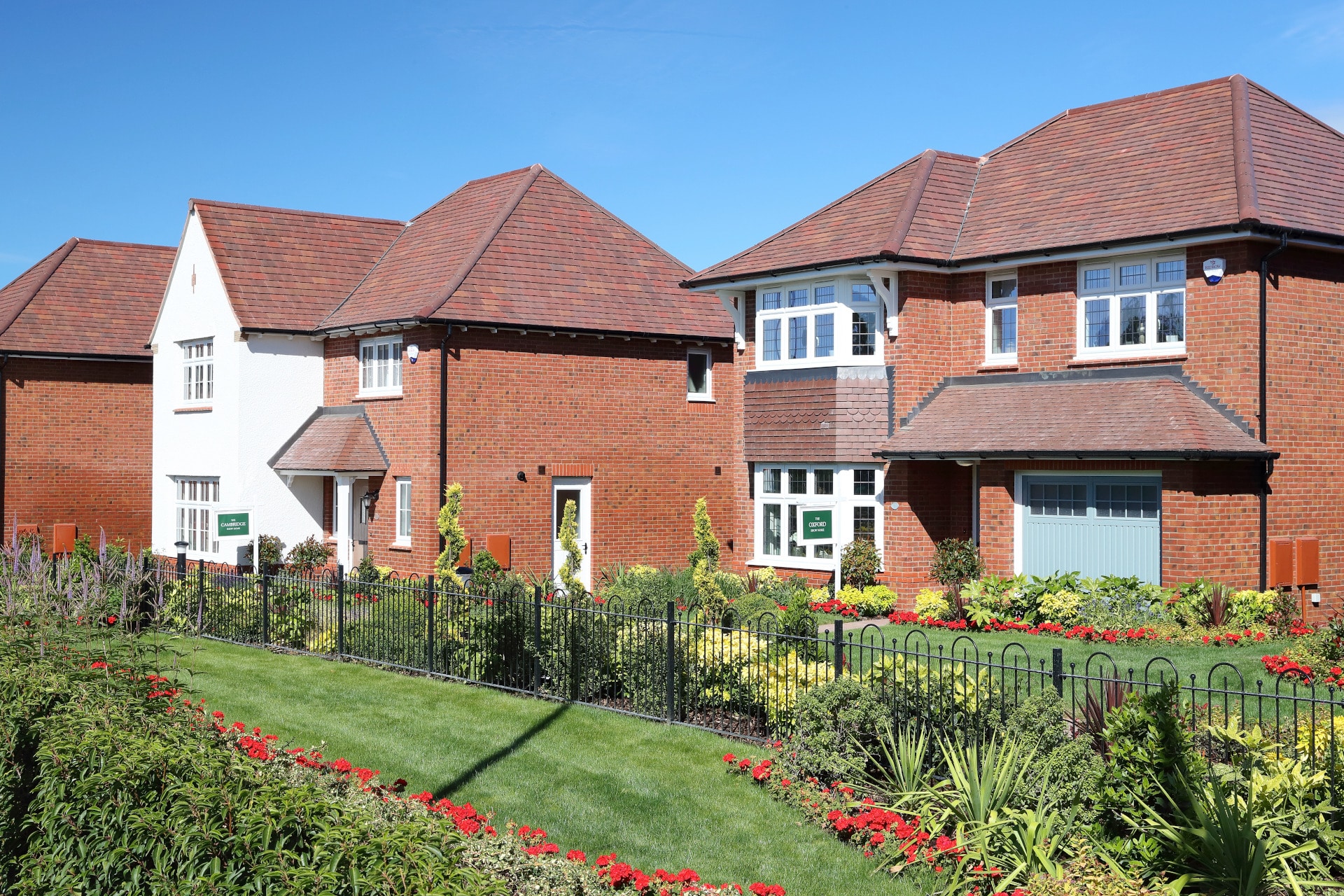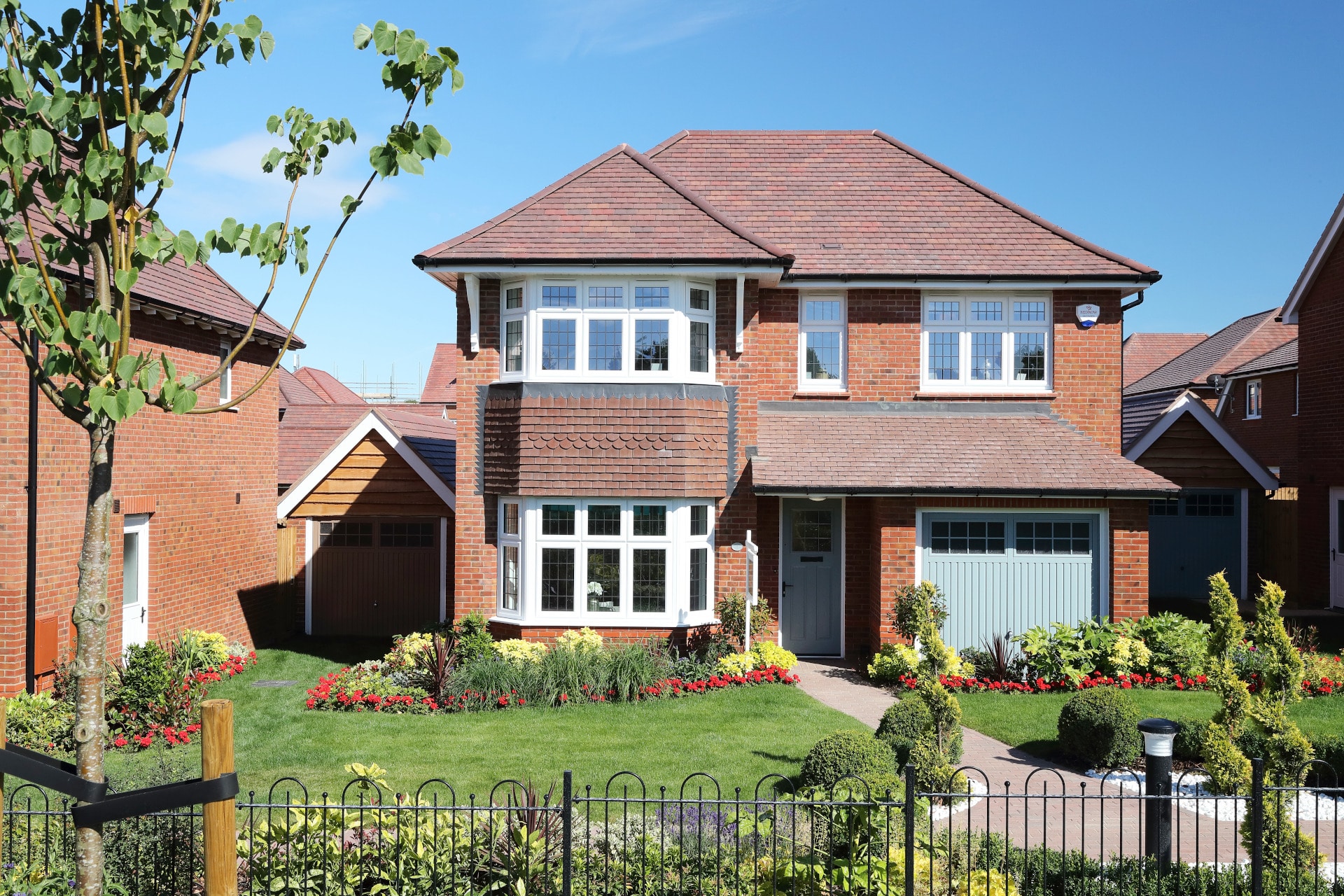 "Due to our inability to expand, car parking limitations, and our decrepit facilities we have been trying to move to another location for at least 10 years. Our members are extremely grateful that Quinn Estates have understood our requirements and have come to our aid. A community pavilion and green at the heart of a brand-new development will enable us to not only expand our membership but will enable us to become a new focal point for sport and social activities for all across the area."
Ashford Town Bowls Club