 Hoplands Park
Canterbury, KENT
---
Quinn Estates purchased an unallocated 70 acre parcel of farmland in Canterbury and set about creating a vision for a new village extension through working with the local community.
250 homes
15% affordable housing
£3,760,995 Section 106 contribution including £1.2m towards the Sturry Bypass, the district's key piece of strategic infrastructure
Over £15,000 Section 106 contribution per dwelling
39 acres of green space equating to 55% of the site, the largest area of new green space to be created in the district in a generation
New construction and engineering apprenticeship centre for Canterbury College
A new state of the art children's nursery
New business park creating 400 new jobs
300 construction jobs per annum
Land allocated for a medical centre
New village centre fronting the A28
The scheme was granted consent by the planning committee with a unanimous vote in April 2017. Redrow have purchased the site with construction starting in 2018.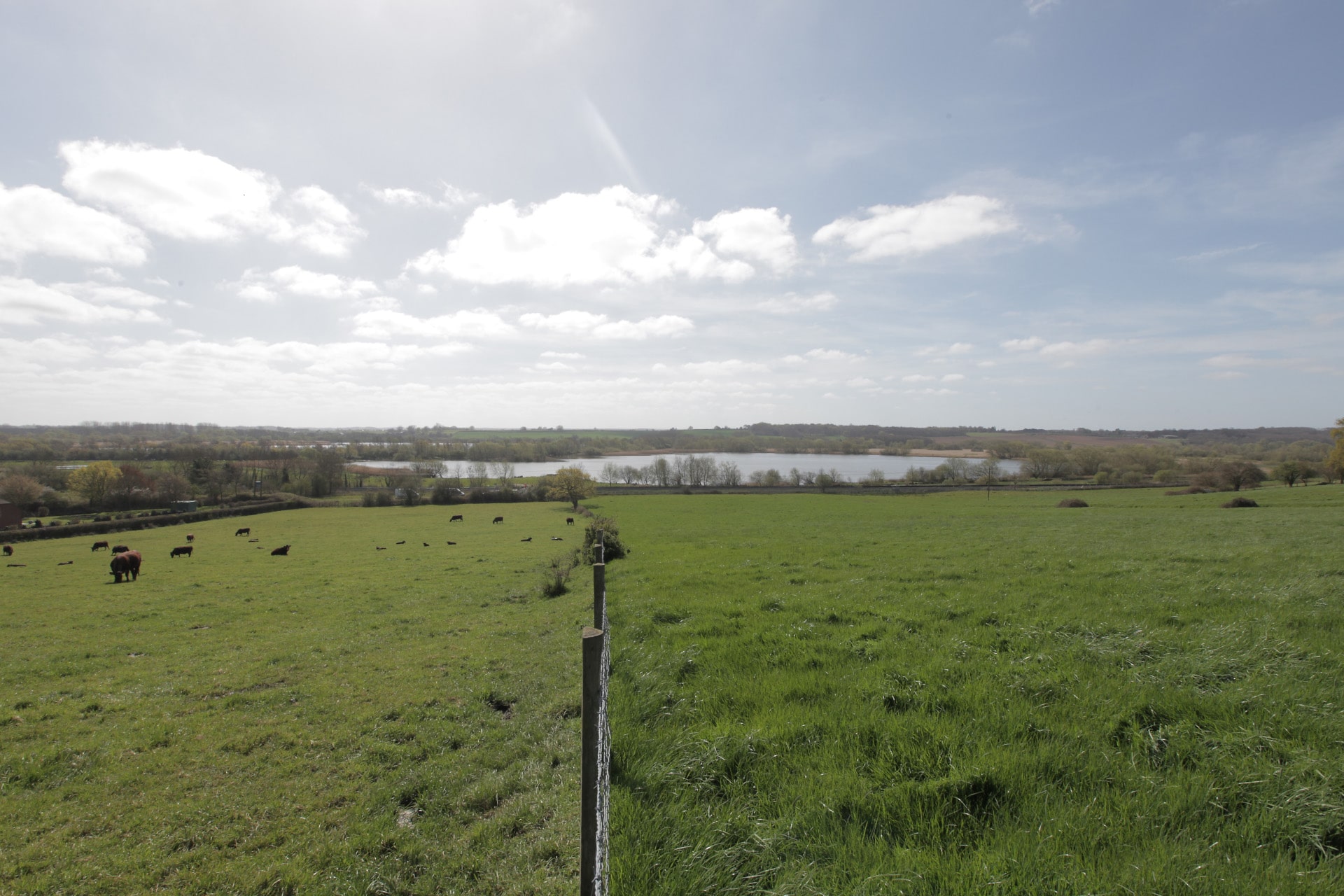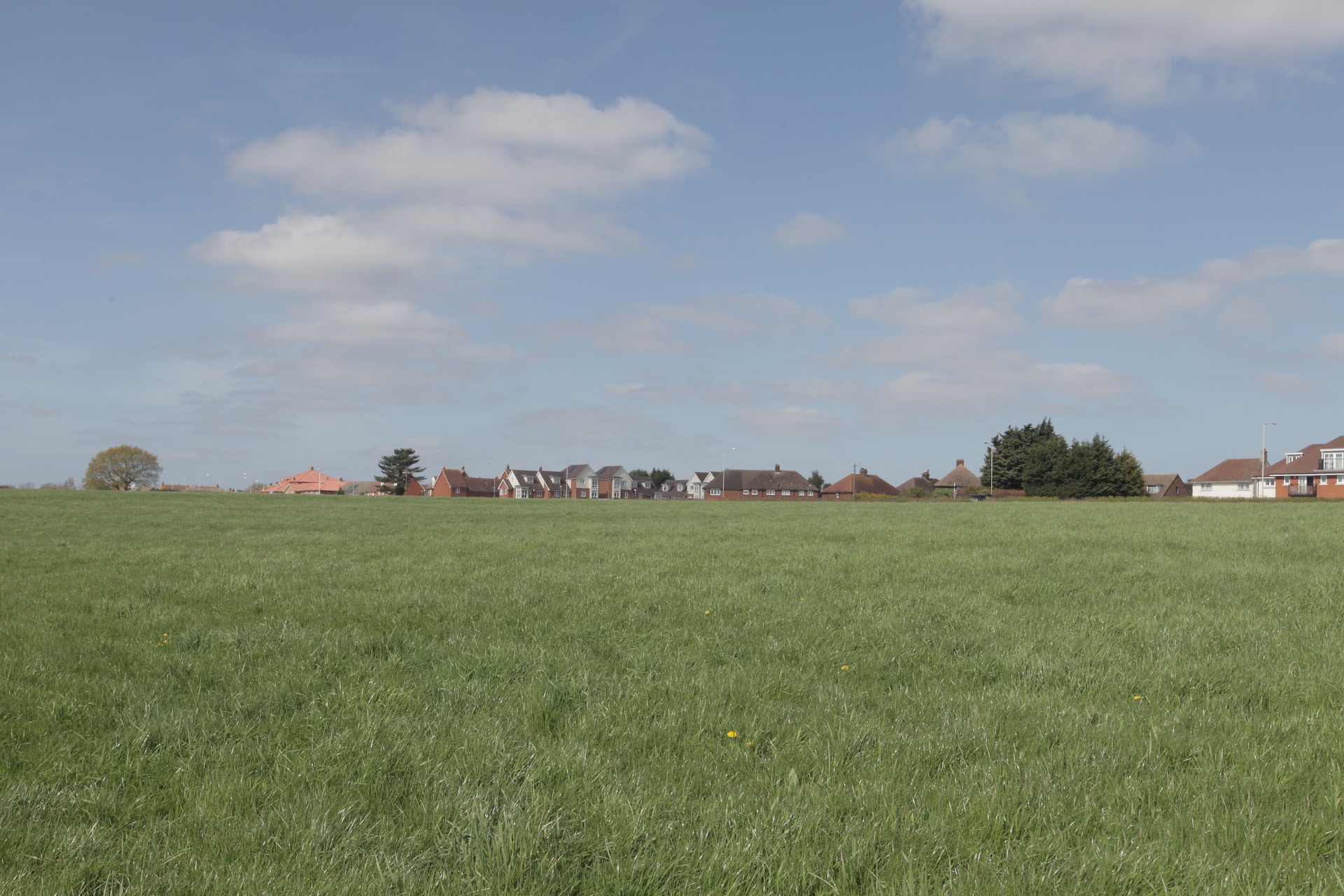 "Outstanding community, ecological, social and educational benefits that outweigh any consideration under the Local Plan that granting would be fully in accordance with the spirit and letter of the NPPF."
Vice Chairman of the Planning Committee