 Highland Court
Canterbury, KENT
---
Highland Court is a response to Canterbury City Council's Call For Sites and focuses on economic development.
The vision is to deliver a development that excites, educates and inspires with massive economic, social, sporting, tourism and environmental gains.
The proposal is for a mix of uses including commercial space (warehouse, office and light industry) alongside a centre of sporting excellence anchored by Canterbury City Football Club and a wine and cider works and visitor centre in partnership with the UK's leading premium drinks brand Chapel Down.
Highland Court is the only location that a proposal like this can be delivered as it is located off an underutilised junction on the A2, it means no major infrastructure works are required in order to deliver a viable extension to one of the district's most successful business locations and a location where a tourism offering can succeed.
The site is located within the AONB and has been subject to significant development in recent years including an allocation for commercial space in the Local Plan. By virtue of its AONB designation, the land has a lower value meaning that the landowners/development team can be more generous in delivering for the football club, a centre of sporting excellence and in essence deliver a major community benefit, for a lower level of development quantum, when ordinarily it would be unviable to do so.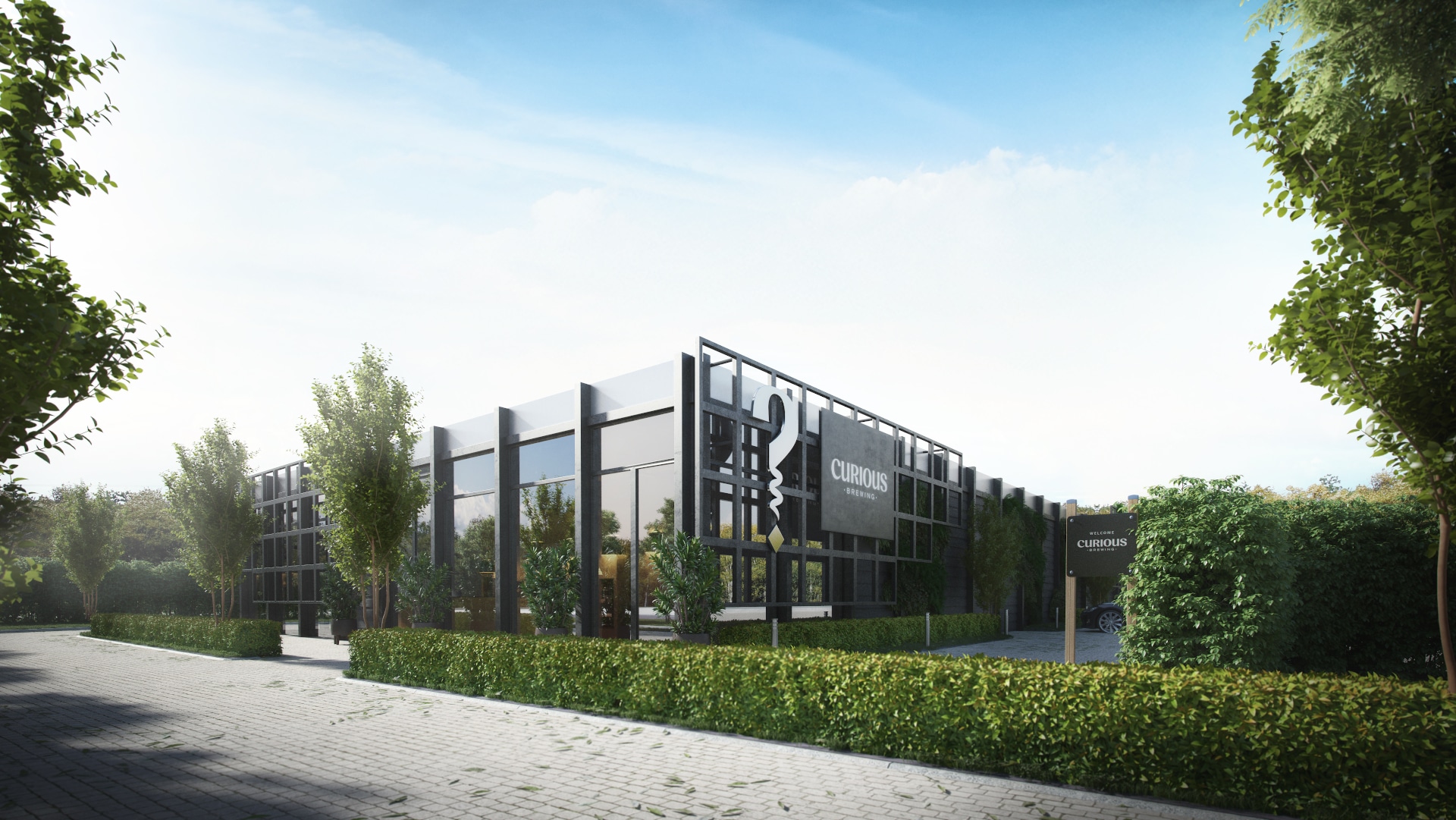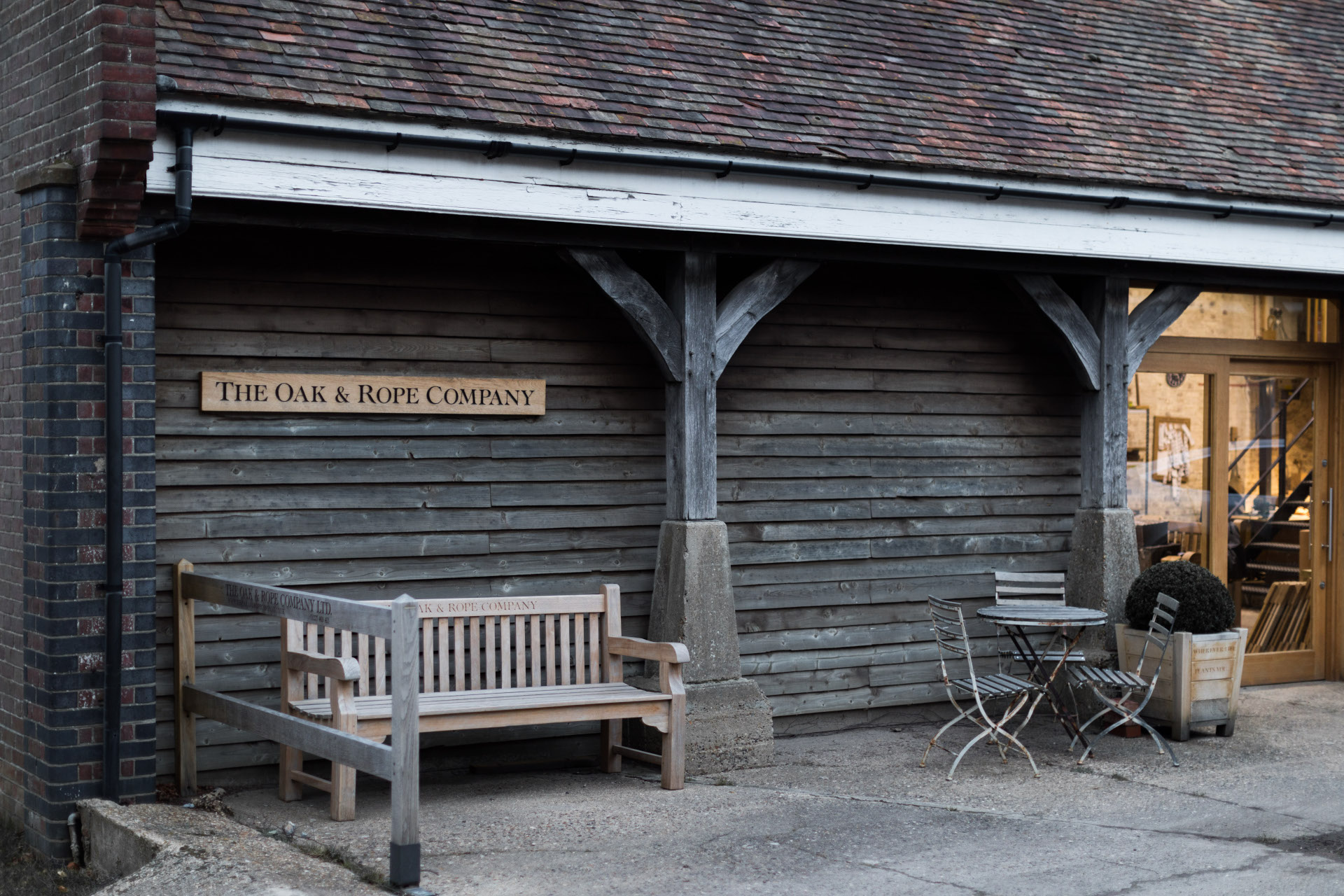 "The opportunity for Highland Court is to bring exceptional architectural design to deliver the message that Canterbury is the creative leader in the growing food and drink sector, bringing prosperity to the rural economy and delivering a high value and high growth tourism opportunity."
Chapel Down Managing Director