The Beer Cart Building
Canterbury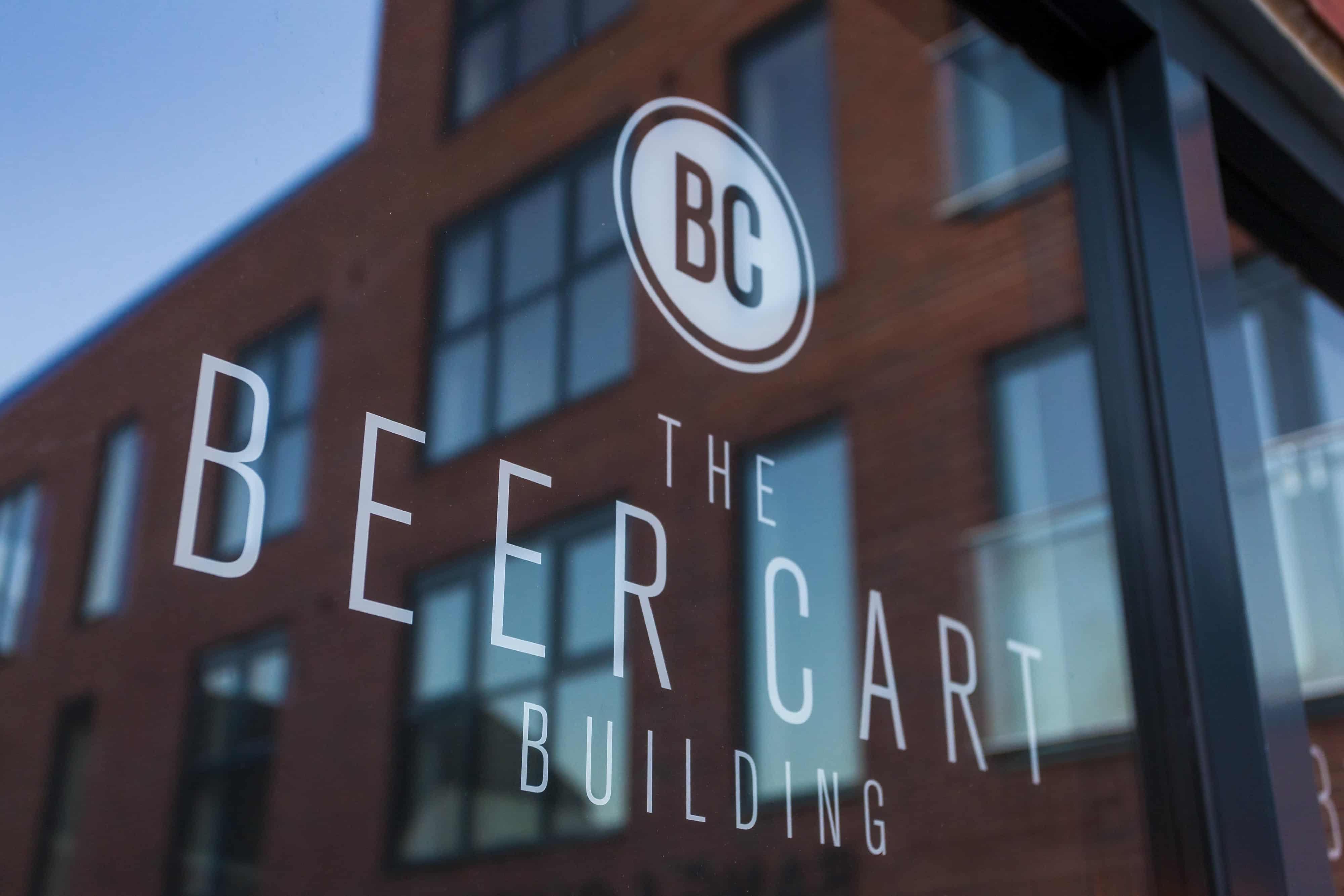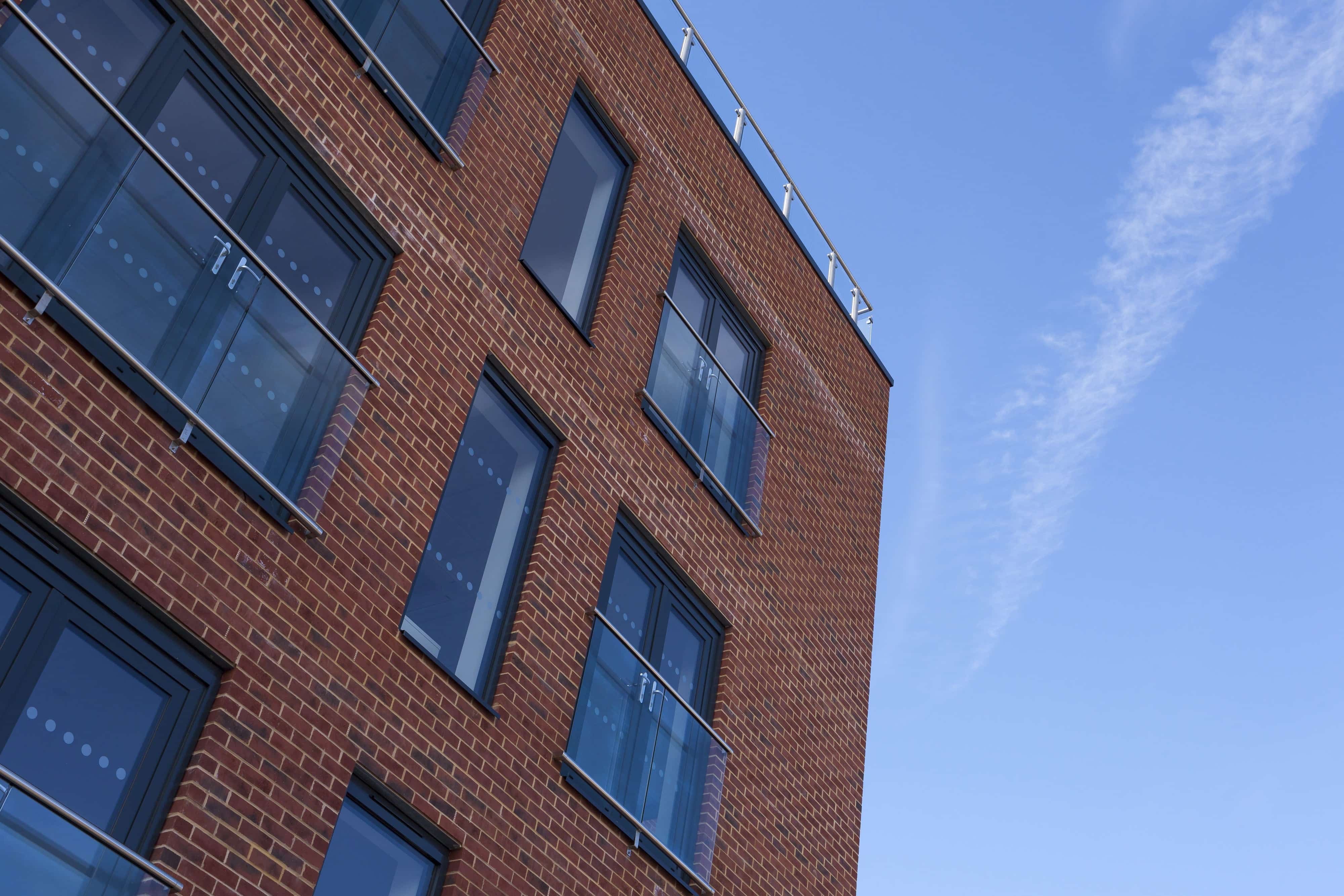 Conservation Area, Scheduled Ancient Monument, unexplored archaeology and history at every turn, our approach to remodel a redundant office block to create a mixed-use redevelopment in Canterbury City Centre was groundbreaking.
This part of Canterbury was typified by warehouses associated with a strong brewing history. Our vision was to create a contemporary warehouse incorporating penthouses with cathedral views and high ceilings.
Through working with all stakeholders – we created a scheme supported by the LPA, local historical and community groups and ultimately councillors voted unanimously at the planning committee.
The finished apartments broke records for speed of sales, £ per sq.ft values achieved and capital values with the first £1m apartment in the city.